Introducing Banjaara
In February, I moved to D.C. for a 10-week internship. As the coronavirus epidemic ravaged the globe, that looked to be cut short—I was set to return home to Qatar, just three weeks into my time here.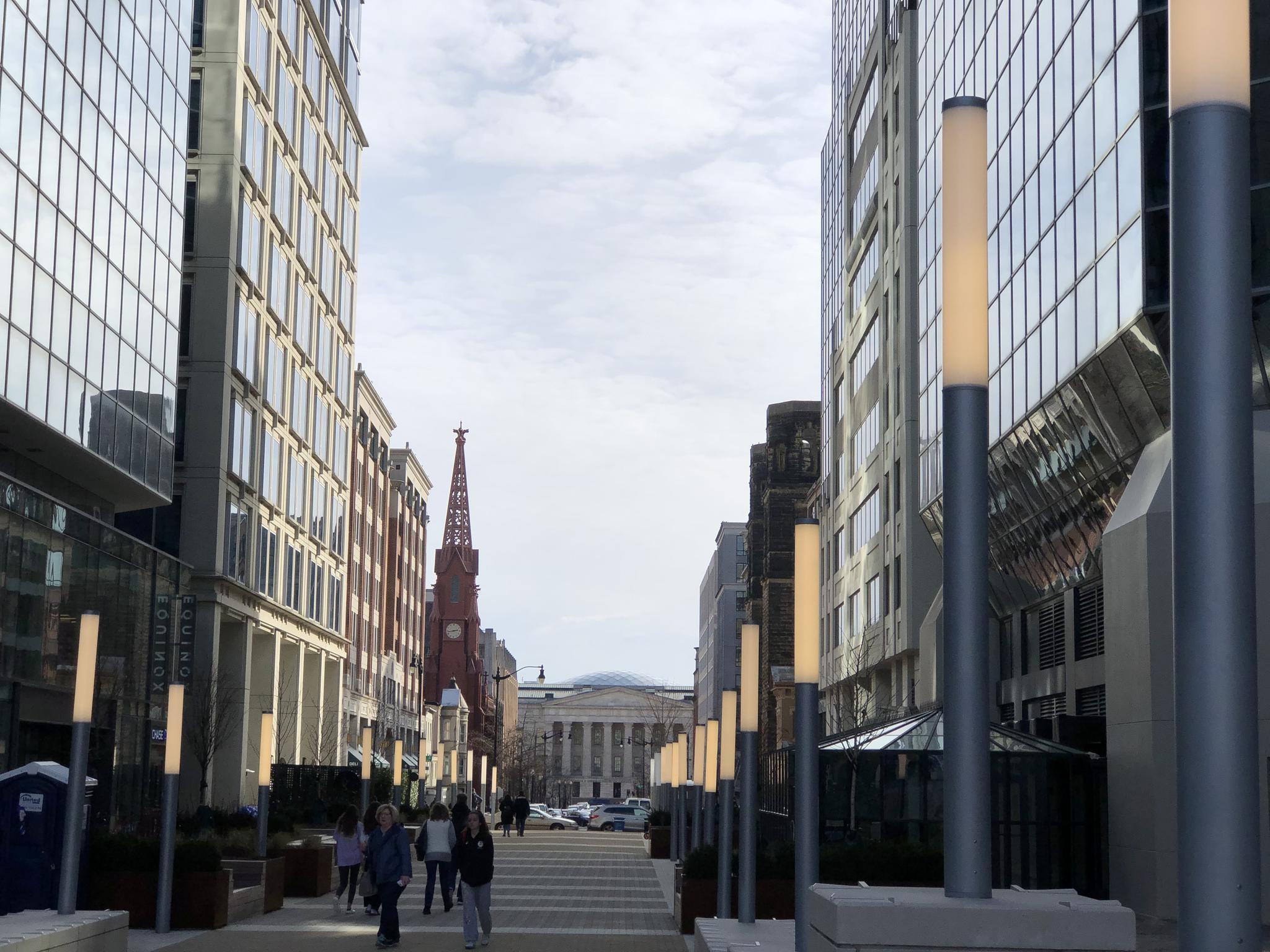 Then the airports closed, the planes were grounded, and I was stranded, 7000 miles away from home. From working remotely, to not knowing when I'd go home, to doing summer school online, each day has been a struggle. Banjaara ("Wanderer") is a multi-part project documenting the COVID-19 pandemic through poetry, photos, and personal essays.
Follow the project here.