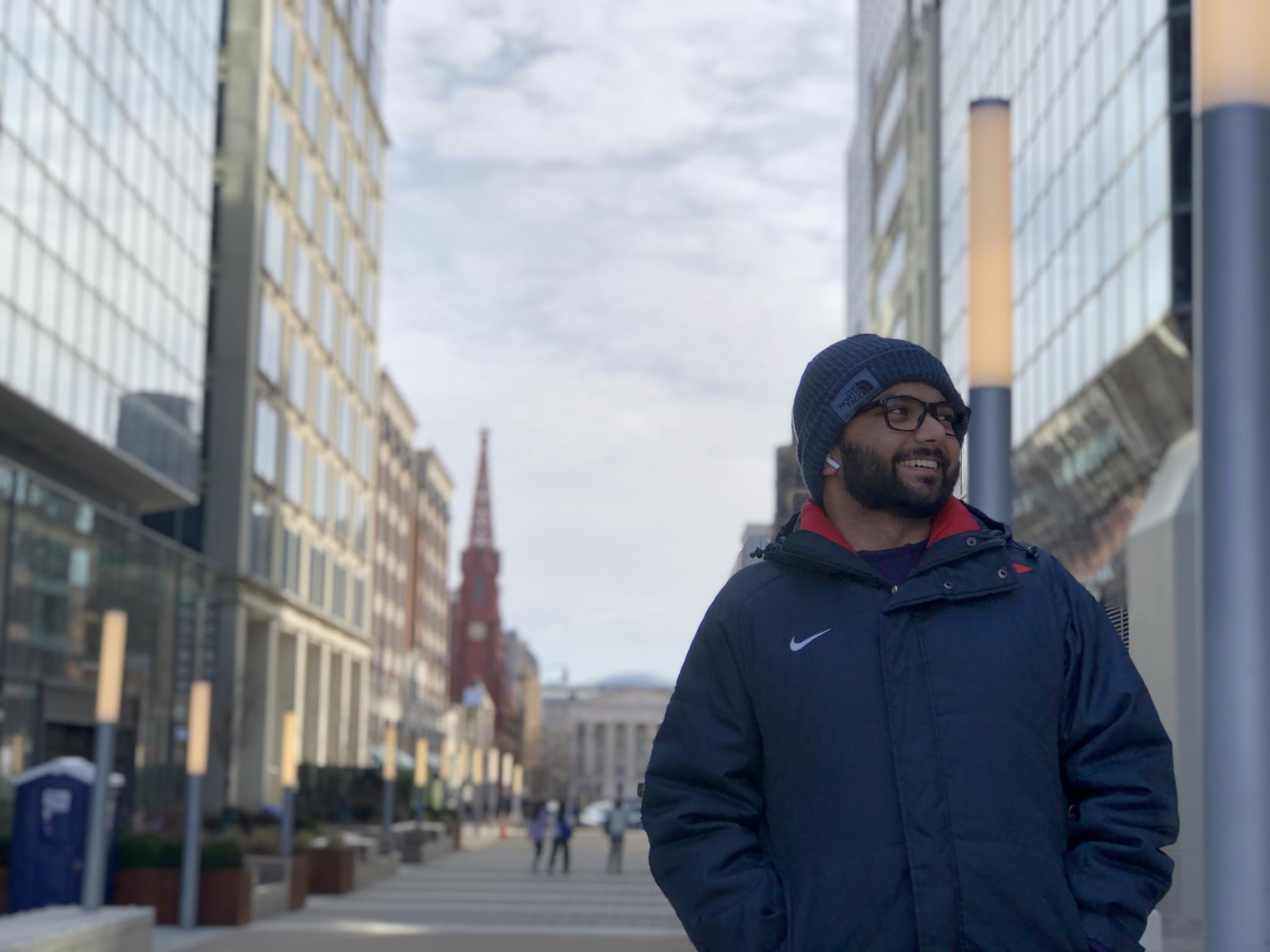 Manan Bhavnani is a freelance reporter at the Evanston RoundTable covering the Second and Fourth Wards as well as business and environment in the city of Evanston. Prior to that, he was a general assignment reporter at International Business Times covering business and technology.
A recent graduate with a master's in journalism from Northwestern Medill, he is a multimedia journalist interested in business, culture, race, politics, and migration.

He completed his undergraduate education at Northwestern University in Qatar studying journalism with a minor in media and politics.

He was previously a Staff Reporter at The Daily Q, the student-run news website at the university. In that role, he mainly reported on breaking news and covered events within Qatar Foundation.

Bhavnani has completed internships at the Pulitzer Center on Crisis Reporting and ILoveQatar.net. He has also worked on-campus as a Teaching Assistant and a Student Affairs Assistant.

On the side, he writes about soccer and his work has appeared in Breaking the Lines, among others. When not working or writing, he spends time reading, gaming, listening to podcasts, or playing soccer.